COMMERCIAL SERVICES
The holiday season is near, and everyone is starting to budget their spending. It's the perfect time for businesses to benefit from the cheerful visibility and show a warm, welcoming, and festive spirit to the most wonderful time of the year.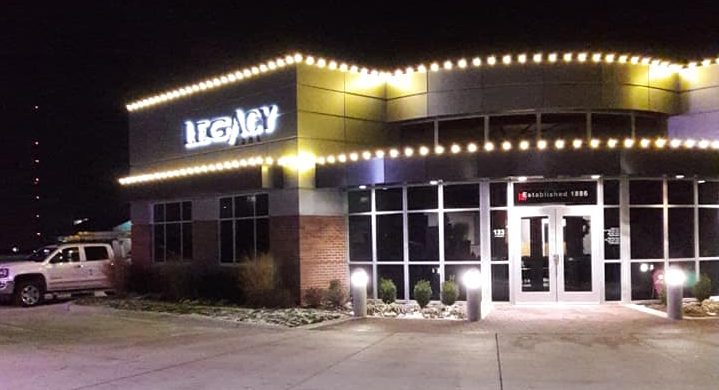 Wichita Lights can hang your business's lights and décor from previous years, or you can take advantage of our wide variety of commercial grade lighting and décor from our local suppliers by either buying or leasing. Our team can install holiday lighting and décor on any building, Shopping Center, Business Park, Doctor's Office, and along with their landscaping and trees.
We require meeting in person with all businesses to discuss the scope of the commercial project and to get a better understanding on the business's expectations. Afterwards, we will design an outdoor decorating plan that maximizes the property and stays within the business's holiday budget.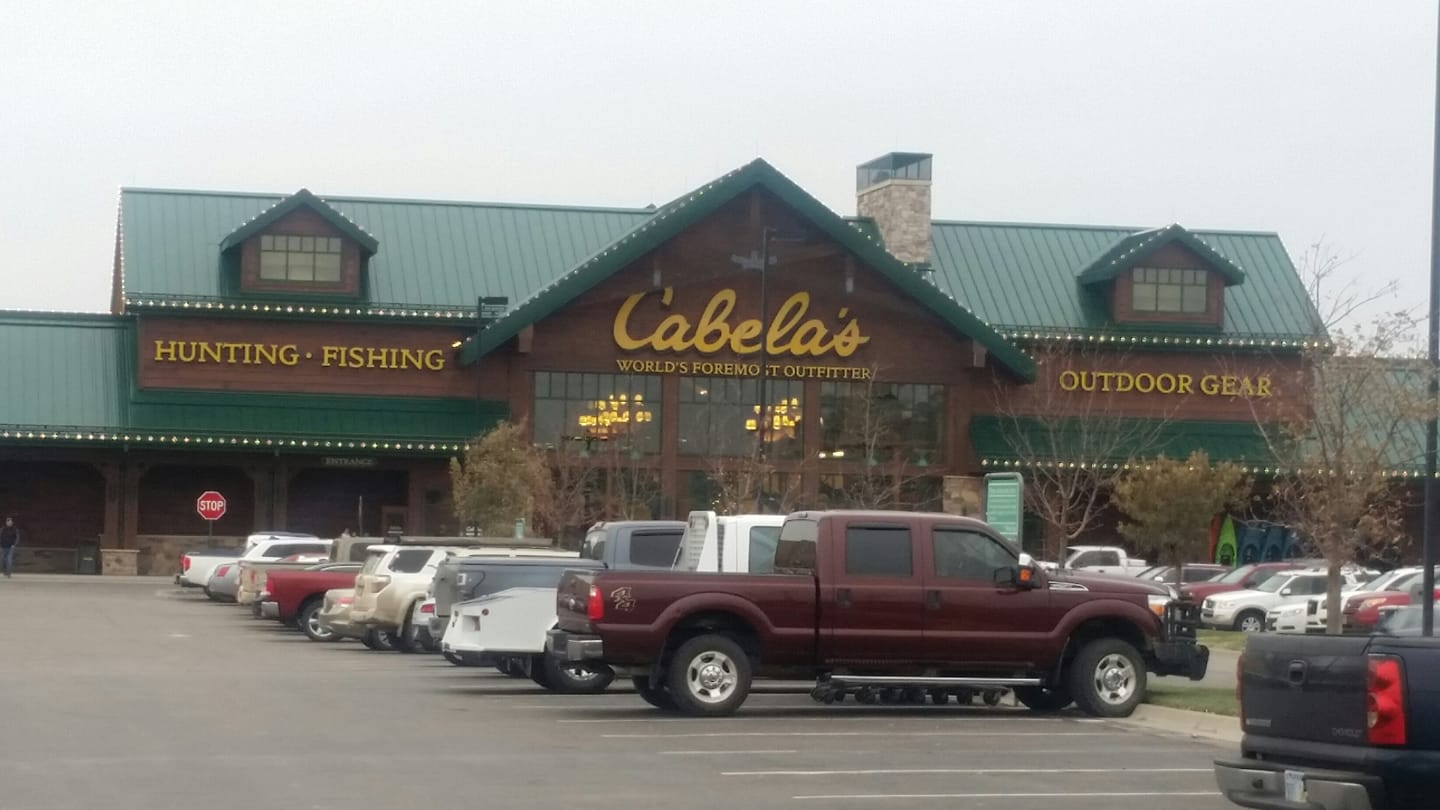 Furthermore, we are able to provide a W-9 and an insurance certificate that you may require.
If you are a business owner trying to capitalize on the festive spending, or would like to boost your employees and customer's morale; Wichita Lights can be a trustworthy partnership to get the job done.