RESIDENTIAL SERVICES
Wichita Lights is the premier choice for all outdoor holiday decorating and lighting in the Greater Wichita Area. We pride ourselves on a professional and affordable installation for all types of residential homes.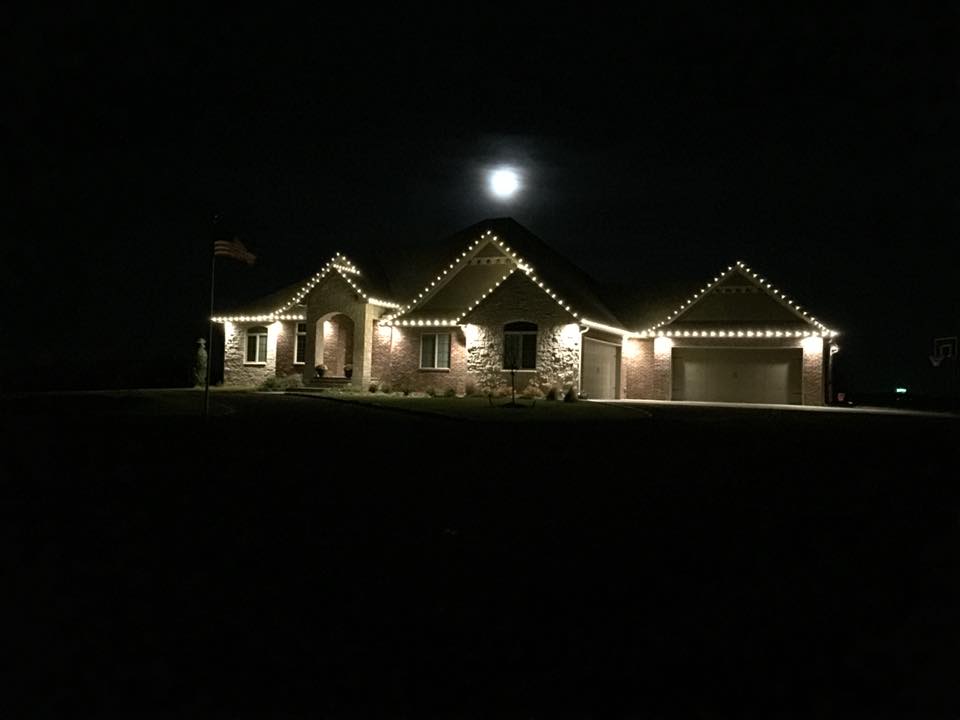 Our company has several different install options. We can hang our clients lights and décor from previous years, or they have the option to buy or lease a wide variety of commercial grade lighting and décor from our local suppliers.
We also provide a simple approach to the holiday lighting season, which includes listening and understanding your expectations, measuring the roof, and designing an outdoor decorating plan that highlights the unique and charming character of your home.
Our goal is to start your holiday season off on the right foot by installing your Christmas lights for you and your family to enjoy all season long. From our design and installation, maintenance, and removal of the decorations; Wichita Lights is your #1 choice for the holidays!
Our standard services include the installation and take-down; as well as any emergency repairs your display might need throughout the season.
We typically install lights along the gutters, dormers, and gables across the front of your house. Additional services are offered if the client would like us to install lights on the side and/or back of the home, wrapping trees, bushes, shrubs, or columns with mini lights, installing path lights along your driveway or garden, and hanging wreaths or garland.
WORKING WITH HOAs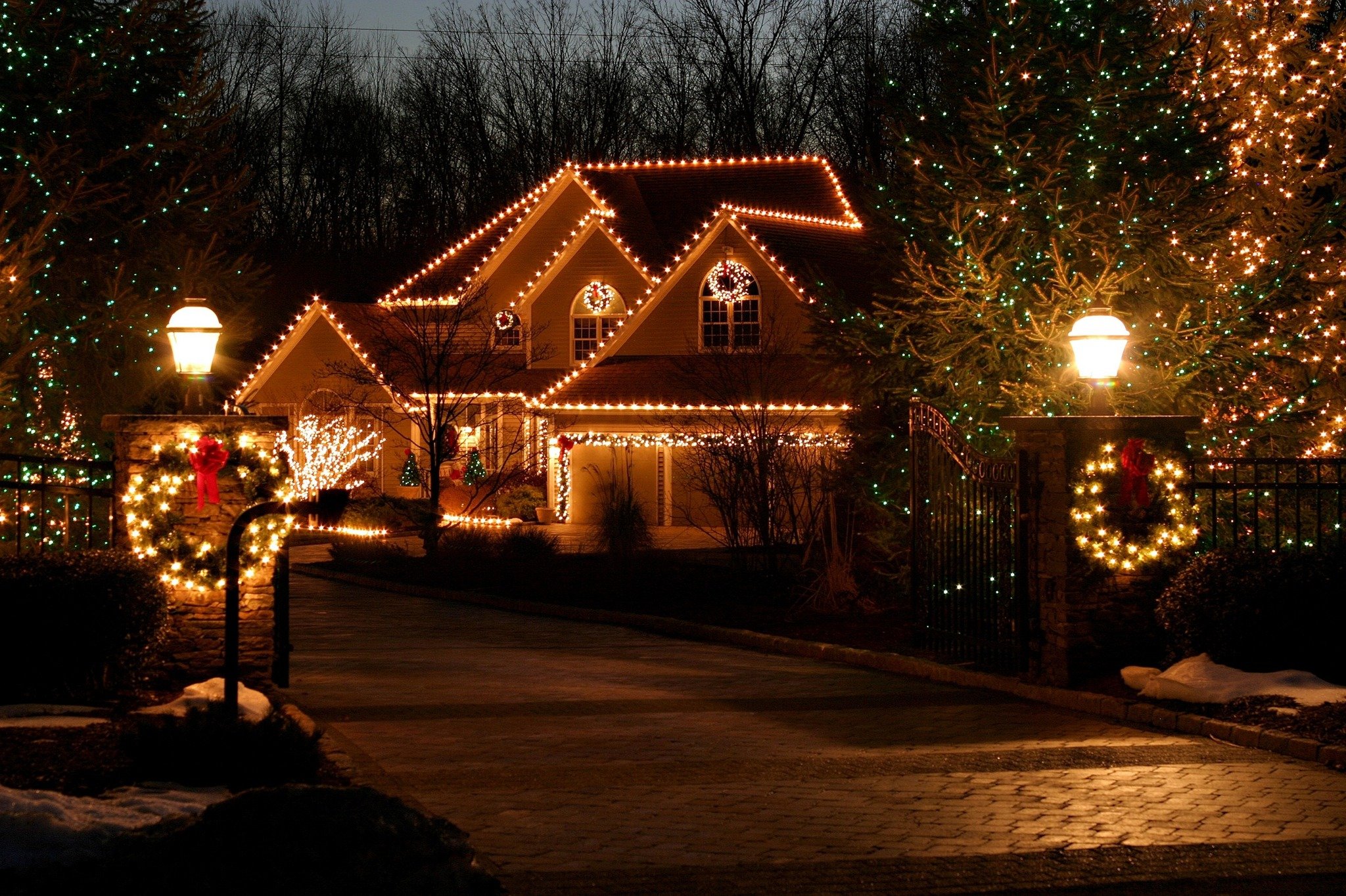 We know how much pride you take in ensuring your neighborhood is not just safe and well-maintained, but also inviting, festive, and family friendly. Studies have shown how neighborhood involvement and strong HOAs have unified neighbors creating a strong community which often leads to appreciating home values.
If you're on the board of your Homeowner's Association in your neighborhood and seeking a reputable holiday decorating company for your streets, entry areas, community centers, parks, pool-houses then look no further.