Landscape Lighting Professionals
Bringing Your Vision To Life
At Wichita Lights, we understand that each property is unique, and each client has their own vision for their property. When you schedule a free consultation with us, we will arrive at your property to get a better understanding of your wants and needs.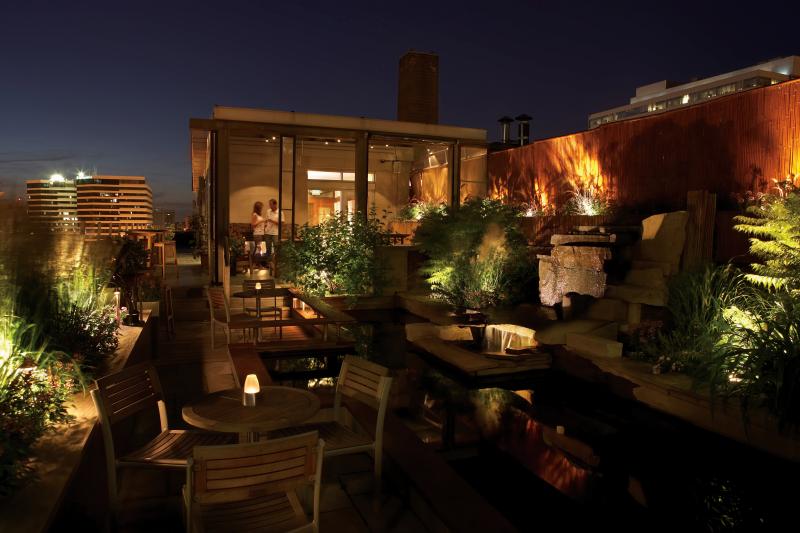 Our designers have an incredible passion for outdoor lighting and truly create works of art. Masterpieces are created by the information gathered from the consultation and no item is overlooked. Our designers are also highly involved and manage the installation process.
Once the design has been approved, our team of installers will begin to install each fixture with a non-invasive method; running wires through the yard and under concrete making sure not to compromise the current condition of your property. Our systems are installed with longevity and durability in mind, which is backed by our company warranty.
Outdoor landscape lighting is the hidden gem to making your home the most desirable one in the neighborhood.
Learn More
Satisfaction Guarantee
We pride ourselves on our work and most importantly our relationships. Our job is not complete until you feel we have done everything to exceed your expectations. Wichita Lights has a 100% satisfaction guarantee during the initial installation, and recommend each system to maintain satisfaction by taking advantage of our maintenance program.